Anti-collision system for warehouses and halls

The WADIWATCH anti-collision warning system prevents collisions between workers and handling machines.
Increase the safety of your operations!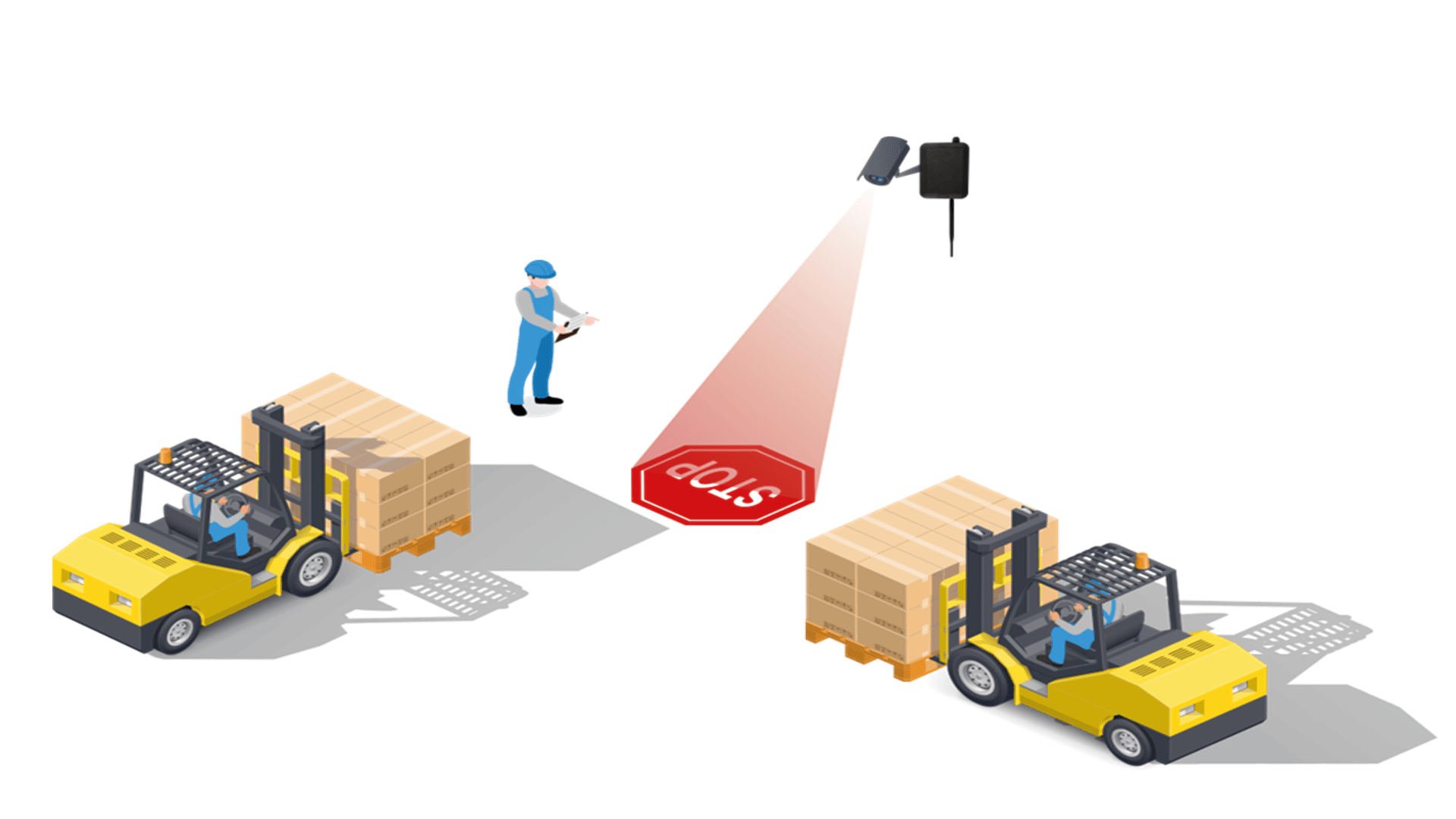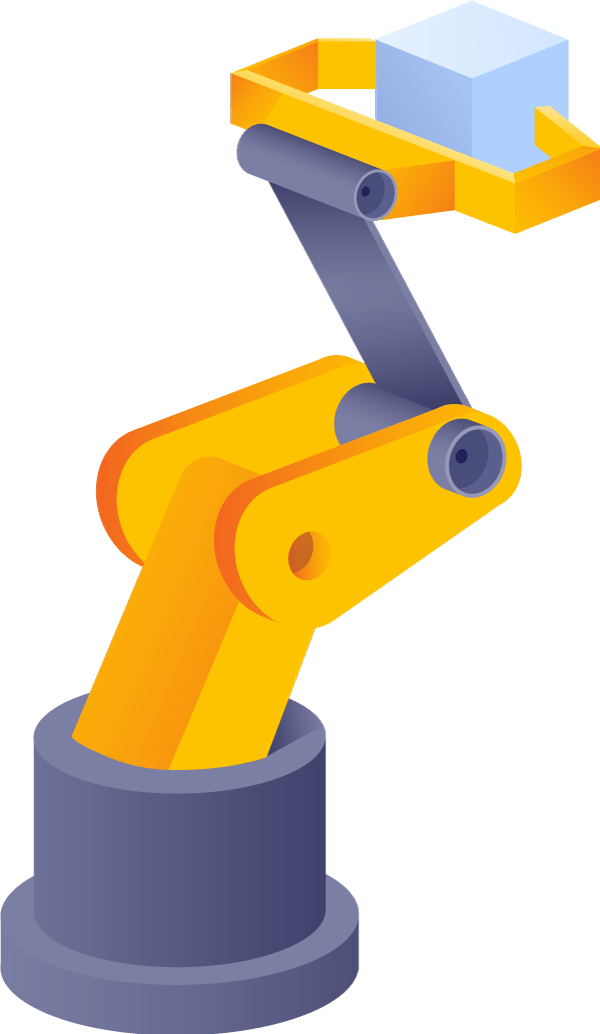 Radio signal transmitter
It sends a signal to which other system components such as WADIWATCH, traffic lights, projectors, beacons and other signalling and control devices respond. Powered by 2xAAA batteries, minimum 24 months lifetime, compact size. Designed to be mounted on machines moving around the hall.

WADIWATCH
The bracelet in the shape of a watch, alerts when the transmitter approaches a set distance by vibration, sound and LED. Signaling
approaching machine at a distance of 3-8 m. Battery life up to 5 days on a single charge. Charging via USB cable. Personal and group chargers.

Traffic lights, beacons, projectors
Dual chamber traffic lights used for traffic control. Suitable for placement behind the wall at the passage between halls where more employees move, the semaphore signals the arrival of the machine to the crossing. Or use a beacon to provide visual information of a moving machine around the corner.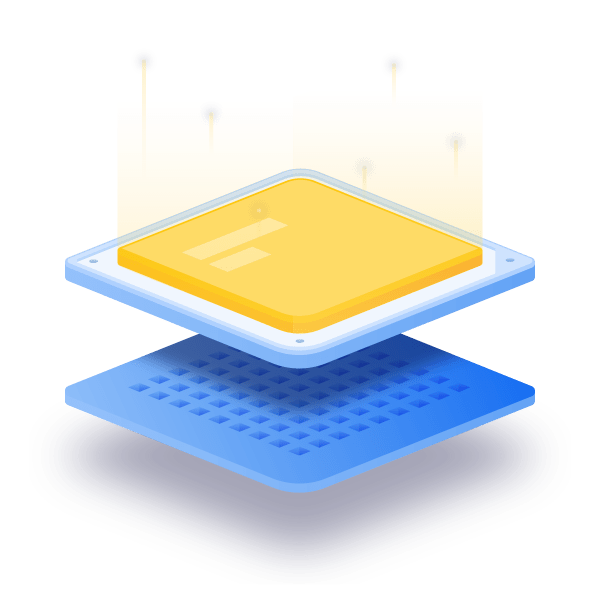 Reacts to the approach of the handling machine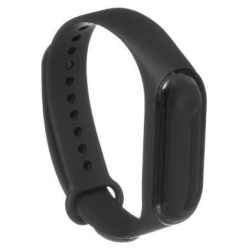 Worn on the wrist or in the pocket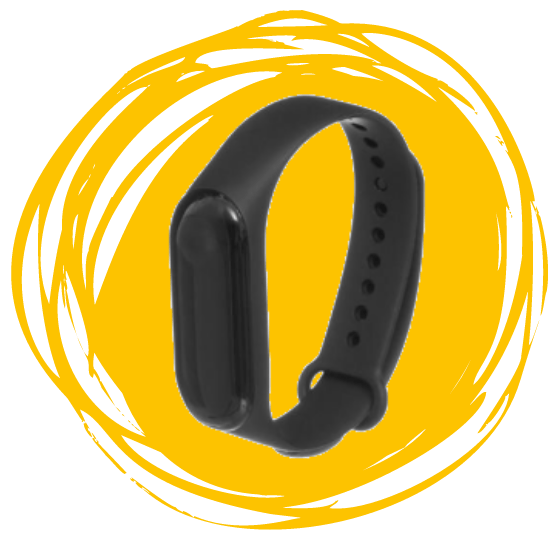 Visual and vibration feedback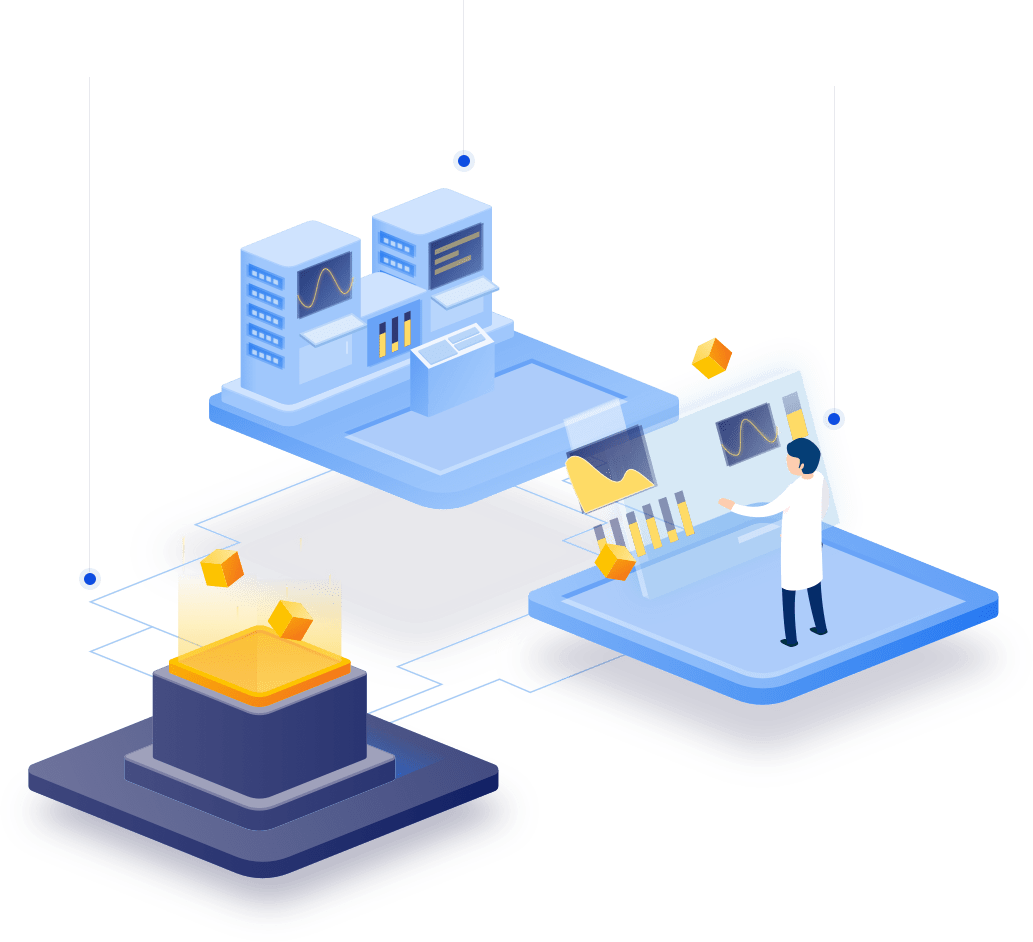 Suitable for use in logistics centres

Covers internal localisation needs

Adjustable reaction distance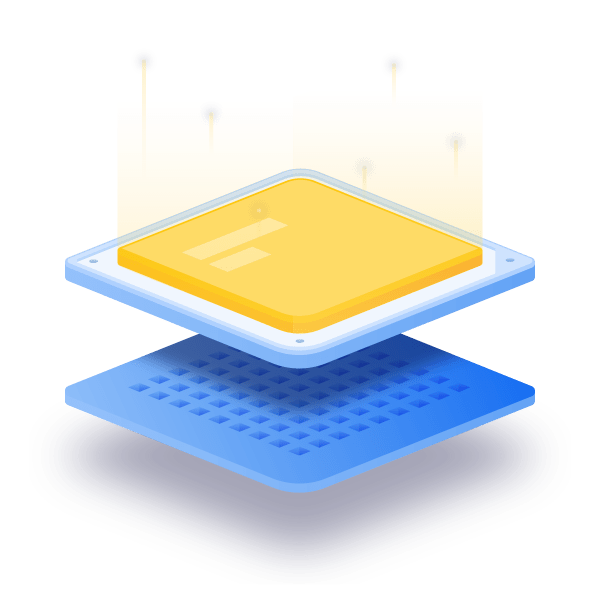 The system can be supplemented with anti-collision projectors
Custom solutions and system modifications according to your requirements
It's a good time to start
with WADIWATCH!